The Moundsville Middle School Choir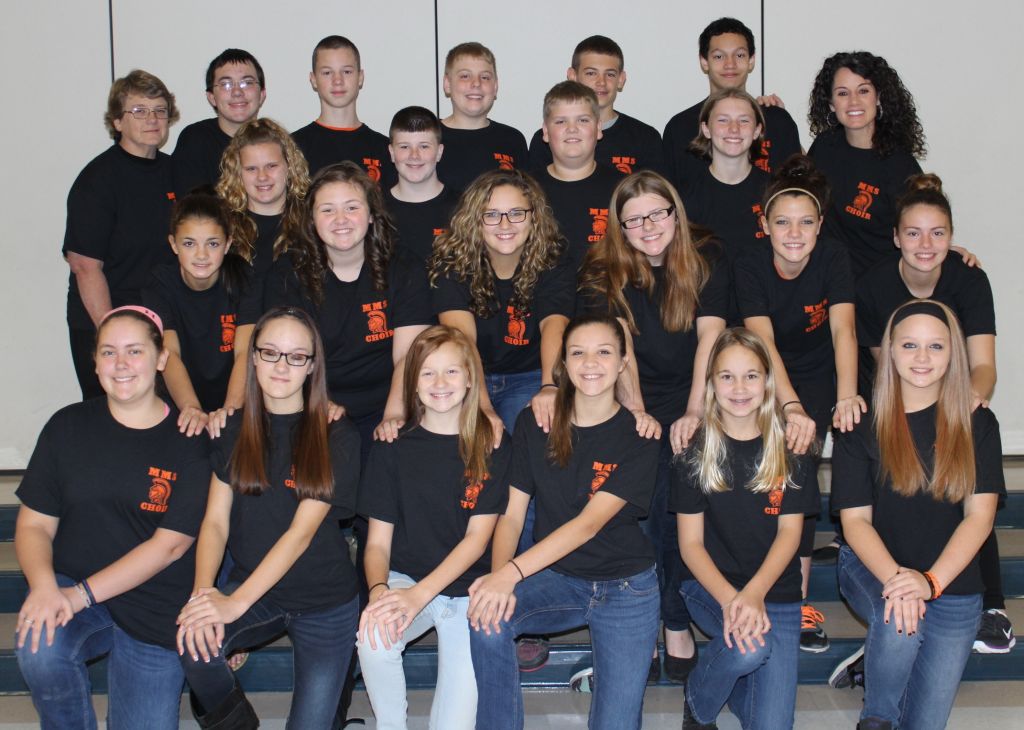 Moundsville Middle School isn't just know for its academic side. Within the school, a rich musical tone can be heard coming from the choir room behind the stage.
The voices of the students of Moundsville Middle School are kept well in tune with daily classes, after school practice sessions, concerts, and competitions.
With the help of Ms. Fox, the Moundsville Choir has never sounded better.
The 2016 Spring Musical: Captain Louie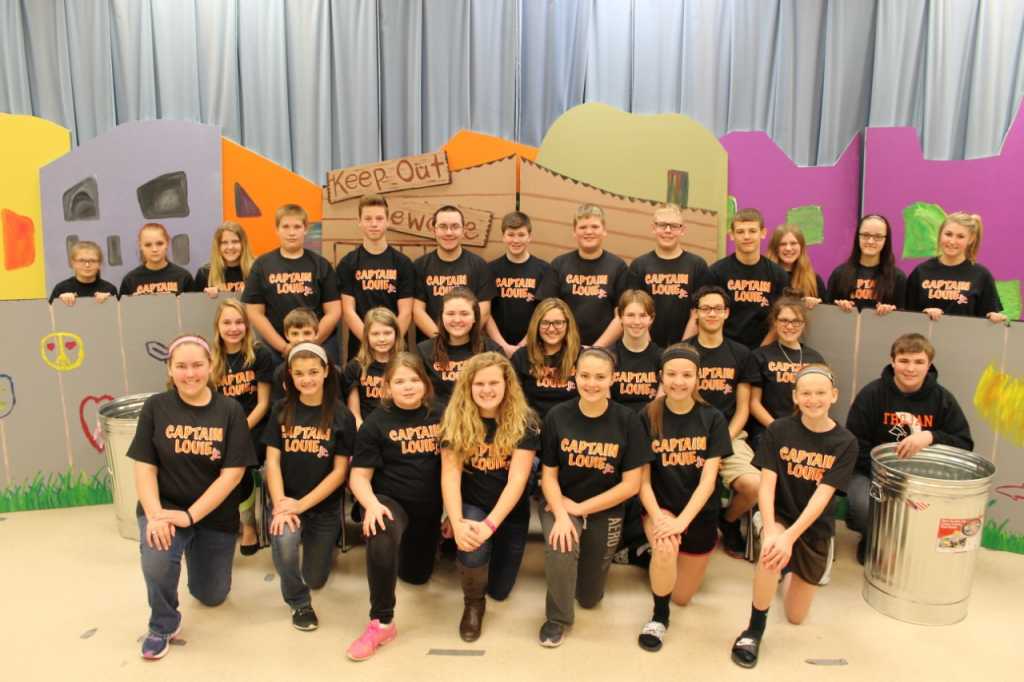 Louie's family has recently moved to a new neighborhood.  Lonely, and feeling friendless, Louie sits alone with his favorite toy, his little red plane.  To Louie, it is no fun being the new kid in the neighborhood.
Come see Isaac Woods play the role of Captain Louie at our spring musical production at the JMHS CPA on Wednesday, April 20 at 7:00. The show is based on the book, The Trip, by Ezra Jack Keats.